One call solves all your home repair needs
Pinellas County Home Repair • Home Maintenance Professionals
Licensed • Bonded • Insured • Free Estimates
What do you need? We can handle it!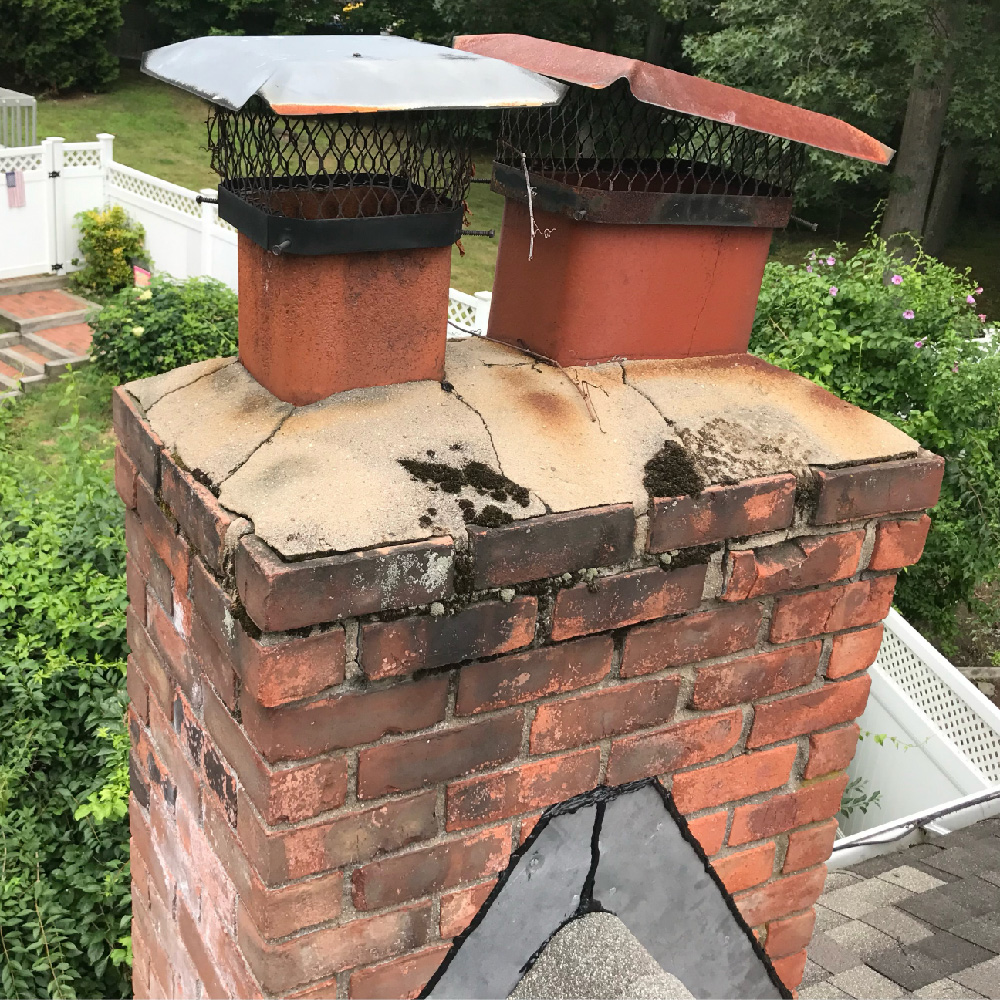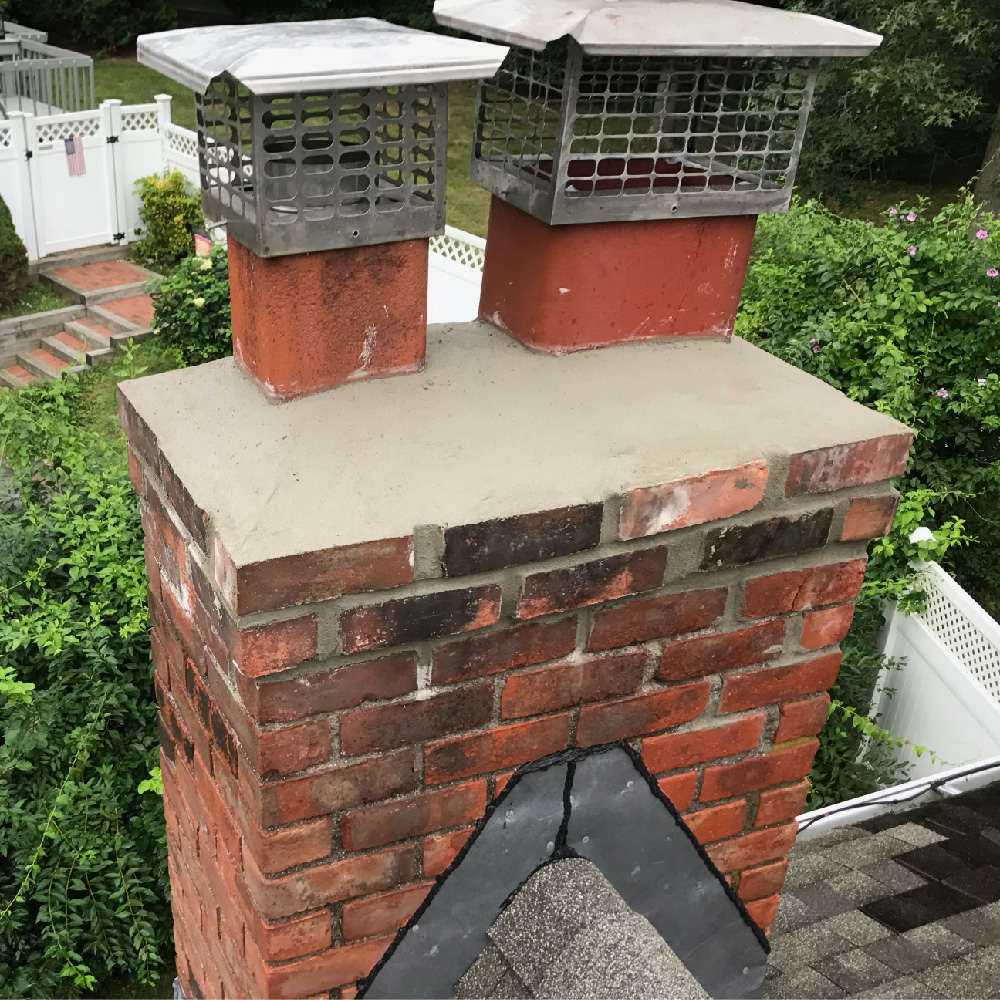 Island Wide Maintenance is your one-stop source for all your Pinellas County home repair, home maintenance, and handyman jobs.
With over a decade of highly rated experience serving homeowners in Long Island, NY, Island Wide Maintenance now offers Pinellas County residents a wide range of home repair and home maintenance services at reasonable and affordable rates.
Licensed • Bonded • Insured • Free Estimates
With one call to Island Wide Maintenance at 844-676-2468, (or text us at 631-445-2073) all your Pinellas County home repair, home maintenance, and home remodeling services are taken care of.
You can feel safe and secure knowing that our family owned and operated business will take care of your every need to your guaranteed satisfaction.
For all your chimney, roofing, gutter, powerwashing, painting, window cleaning, "OMG how do I do this? My house is falling apart!" needs.
Just give us a call. We'll make it all better.
Paver Sealing/Waterproofing
Chimney/Fireplace Inspection
Here's what our clients say:

"He re-hung a kitchen cabinet door fixing the anchors, hung 2 quilt hangers, repaired ceiling beams, fixed shelf in closet and caulked in bathrooms. I was pleased with all the work and would recommend him to anyone."

"Personable / on time and performed good quality work. I hired Chaz to repair my shed and ended up having him remove my above ground pool and power wash my house. Great work. Great Guy"

"gutters cleaned and work was done fast and right. communication was excellent and chaz detailed other work i neded also. recommended and would use in future for other projects!!"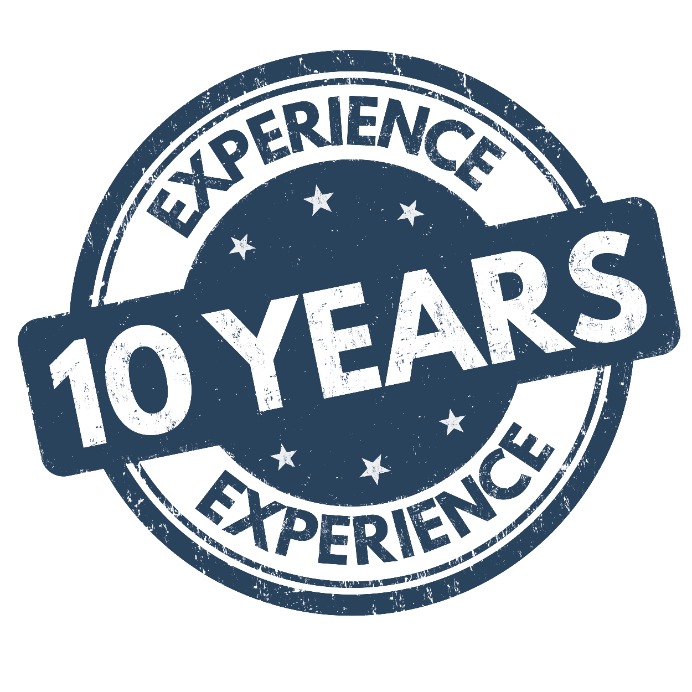 Call or Text us for your Free Estimate Today!