Just show us this post during your visit for: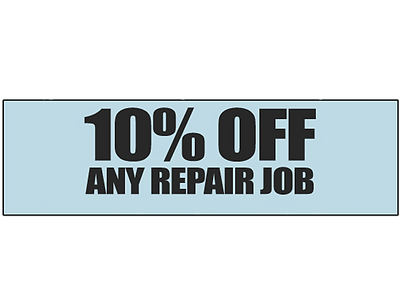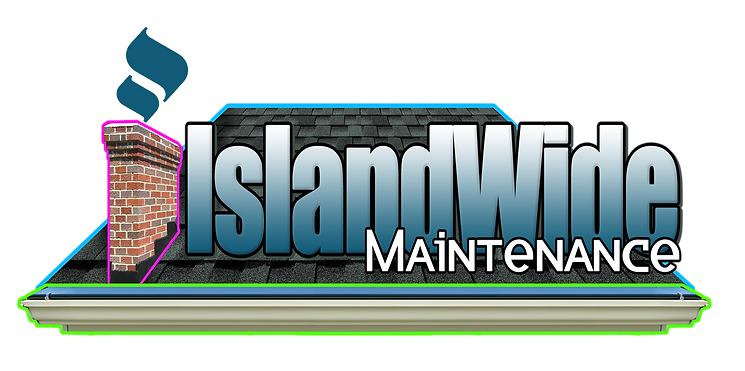 Looking for Roof Maintenance near Oldsmar Florida?
When it comes to Roof Maintenance near Oldsmar Florida, we are your #1 choice! With Island Wide Maintenance, once call solves all your home repair needs.
Island Wide Maintenance is your one-stop source for all your Pinellas County home repair, home maintenance, and handyman jobs.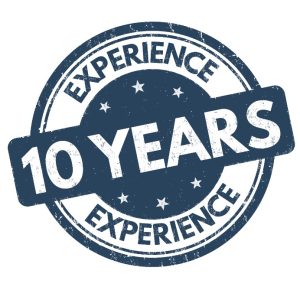 With over a decade of highly rated experience serving homeowners in Long Island, NY, Island Wide Maintenance now offers Pinellas County residents a wide range of home repair and home maintenance services at reasonable and affordable rates.
Licensed • Bonded • Insured • Free Estimates
With one call to Island Wide Maintenance at 727-777-6200, (or text us at 631-445-2073) all your Pinellas County home repair, home maintenance, and home remodeling services are taken care of.
You can feel safe and secure knowing that our family owned, and operated business will take care of your every need to your guaranteed satisfaction.
Congratulations Top Gun Charles Gouch at Island Wide Maintenance LLC!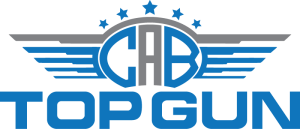 Charles Gouch, you and your company are hereby recognized as a Top Gun Pinellas County Home & Property Maintenance company by the County Advisory Board…
Charles is a professional, and has become a leader in the Home & Property Maintenance industry. Island Wide Maintenance LLC provides it's customers with high-quality, reliable, and affordable and services… [Read More]
Find out for yourself why we are the preferred Pinellas County Home & Property Maintenance Professionals. Call
727-777-6200
now or fill out our
online request form
to schedule your service today!
Paver Sealing & Waterproofing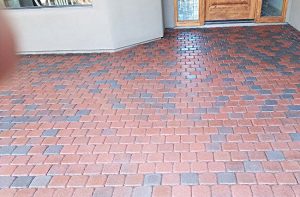 Concrete pavers are a popular option for driveways, walkways, patios, pool decking, and other types of surfaces throughout the greater Tampa areas.
Whether you're looking to breathe new life into old pavers or protect a fresh installation, the professional at Island Wide Maintenance will protect your paver investment and give you that "like new" finish that will significantly improves your curb appeal.
Sealing and waterproofing enhances the appearance of your pavers, as it brings out the stone's natural color. You'll be amazed at the difference if your pavers were installed years ago.
Plus, our high-quality sealing and waterproofing helps your pavers resist UV rays and ensure those brilliant colors don't fade under our Florida sun while also stabilizing your pavers, deterring insects, weeds, and more.
Power Washing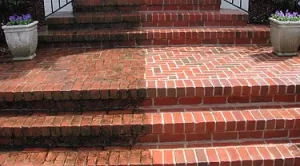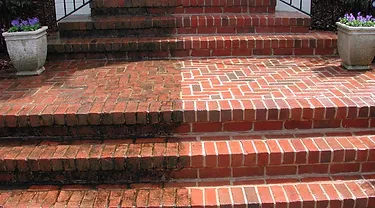 Make your siding, deck, fence, side walk, or driveway look like new again. Right now we are offering 15% off any power washing job, so give us a call today!
Painting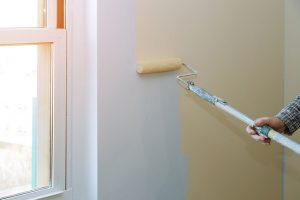 It's amazing what some fresh paint can do to your home. If done wrong though, what started as a weekend project can become a disaster and can end up looking worse than when you started.
So let the professionals at Island Wide Maintenance help you. We are fast and reliable, and it just so happens we love to paint.
Window Cleaning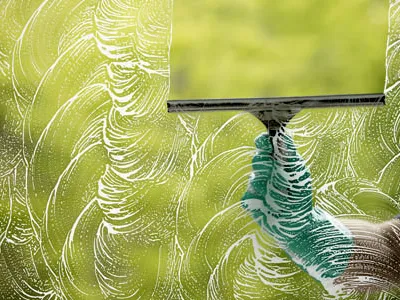 We live in a busy time, and you work hard to keep your home clean. But when it comes to cleaning all those windows, especially the ones up on the roof, or outside of your business it is tough to keep up with.
Well, that is where we come in, we will keep your windows sparkling clean so you don't have to worry about it.
Chimney/Fireplace Inspections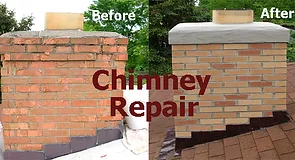 Your chimney keeps harmful smoke and extreme heat away from the interior of your house, but it also adds style and value to your home.
Island Wide Maintenance specializes in all things chimney, and our job is to make sure that not only does it look good, but that it functions properly.
Gutter Cleaning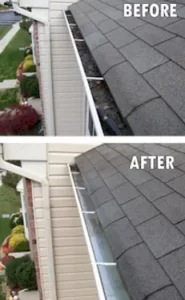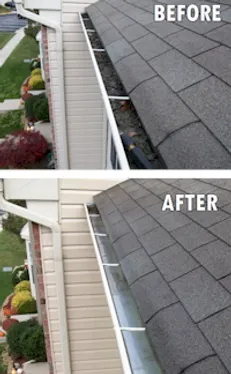 When we say everything, we mean EVERYTHING. We clean them, repair them, and install them, it's as simple as that. So if you can't remember the last time you had your gutters cleaned, they are damaged or they are just plain dirty, it's probably time to give us a call.
Why it's important to take care of your gutters:
Preventing water damage to your home.
Avoiding nesting areas for termites, birds, mosquitoes, and other insects.
Preventing destruction of expensive landscaping.
Maintaining the value and beauty of your home.
Paver Sealing
Driveway Washing
Bathroom Renovation
Drywall
Shutter Installation